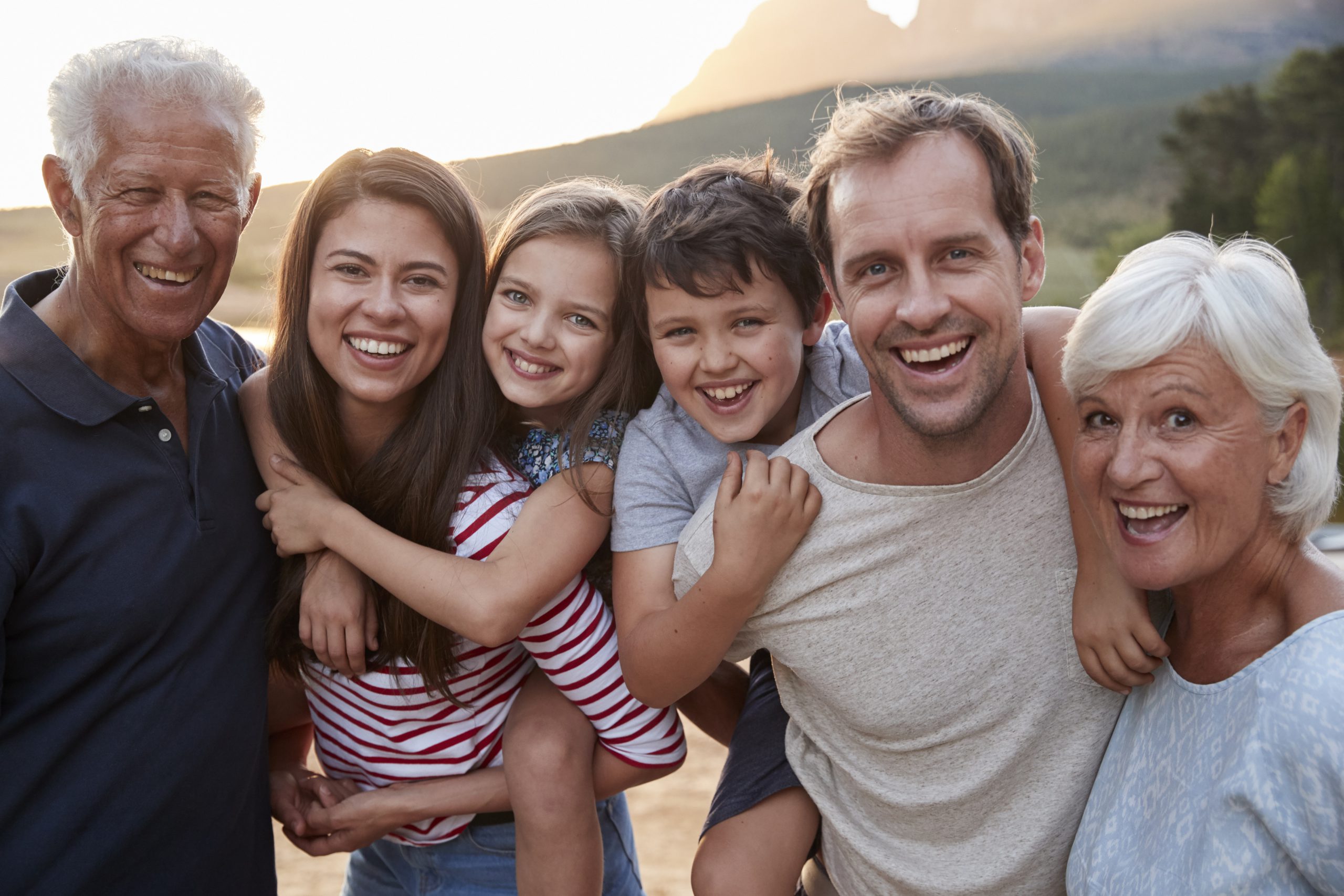 General Dentistry for Elgin, IL
If you find yourself searching for a new general dentist, turn to Dr. William J. Holevas. Given the America's Best Dentist Award, Dr. Holevas is willing to build long-term and reliable relationships with his patients. Dr. Holevas received his Doctoral Degree in Dentistry in 1985 and has served the Elgin community for over 30 years.
In order to ease your mind about our general dentistry office, we'll provide a no-cost consultation in order to get to know your family better. This will help us understand your dental goals and possible future treatment. Our dental clinic is also a no pressure, comfortable setting where you can have all your concerns addressed. Going to the dentist doesn't have to be horrible– as you'll see at our office, it can truly be an enjoyable experience.
At our life changing general dental office, we guarantee to make you our number one priority. We are dedicated to providing you an enjoyable experience while giving your teeth the excellent care they deserve. Our capable staff will work with you, creating a plan to improve your smile.
General Dentistry for All Ages
Our office provides general dental services that are beneficial for all our patients in Elgin, IL. And because children often feel uneasy about going to the dentist, our staff will gently talk them through the process, ensuring that they feel safe and secure. Our calm office environment will make sure that all our patients, of all ages, will feel comfortable. Each one of our knowledgeable staff is dedicated to improving your smile and your confidence.
The services we provide include general, family and cosmetic dentistry to all of our patients in Elgin. More of these services are:
Teeth cleaning
Tooth extraction
Root Canals
Halitosis Diagnosis and Treatment
TMJ Treatment
Lumineers/Porcelain Veneers and Porcelain Crowns
Teeth Whitening
Periodontal Laser Dentistry
This is just a small summary of the extensive general dentistry services we provide. No matter the dental issue, minor or emergency, Dr. Holevas has the expertise you need to solve any issue.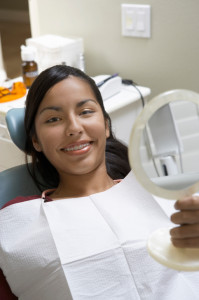 Contact Us Today
If you find yourself still unsure of our quality services, don't take our word for it. Take a look at our many positive testimonials. Also, take the time to look at our before and after photos. It's time you get quality general dental care from an experienced dentist. Call us today.
Areas served by our Elgin, IL office: