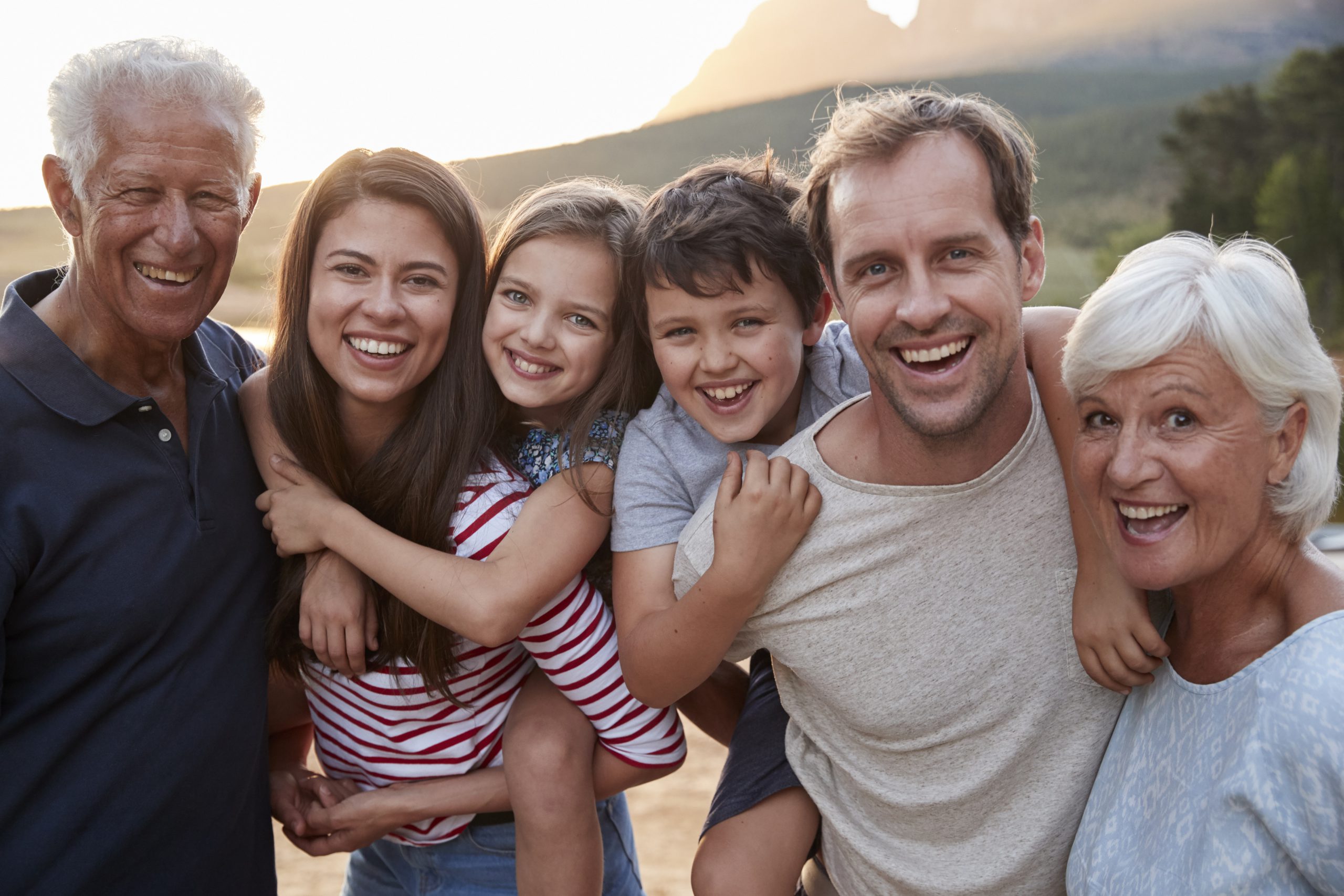 General Dentist Services For The Whole Family
General dentistry is about much more than simply attaining a brilliant smile. General dentist services have far-reaching benefits. Tooth decay and gum disease can put your entire body at risk for illnesses and jeopardize your quality of life. A general dentist can even provide early detection of diseases, many of which show their first symptoms in our mouths. If you and your family are looking for a general dentist office that makes oral health a pleasant experience, look no further than William J. Holevas D.D.S. LTD.
General dentist services from William J. Holevas D.D.S. LTD are comprehensive and suitable for all ages. Our compassionate and professional staff are fully equipped to treat minor and major dental problems with skill and in a pressure-free environment. We want to build a lasting relationship with you and your family that fosters better health and gives us all more to smile about.
What General Dentistry Services Are Offered By William J. Holevas D.D.S. LTD
It's recommended that you and your family visit our general dentistry office at least twice a year. A general dentist and staff will use the time efficiently to observe for signs of gum disease and tooth decay. General dentistry is also a first line of defense against several diseases that show early signs and symptoms in your mouth. During a visit to our comfortable and stress-free office, dental x-rays can be taken and professional teeth cleaning given.
The general dentist services of William J. Holevas D.D.S. LTD are comprehensive. We can treat major and minor oral issues in one location. Some of the most frequent services provided at our Illinois office include the following:
Teeth cleaning – One of the most effective measures for sustaining good oral health is eliminating plaque buildup. Teeth cleaning done twice a year by a general dentist is essential for keeping you and your family looking and feeling your best. 
Tooth extraction – Most people fear tooth extraction, but it's a surprisingly simple and pain-free process. A general dentist may need to extract teeth for several reasons, including decay, damage, or overcrowding.
Root Canals – A root canal is sometimes necessary to save a decayed tooth. The nerves and blood vessels running through teeth resemble canals, hence the procedure's name. Cleaning these canals of infection can allow the patient to keep the tooth rather than have it extracted. 
Halitosis Diagnosis and Treatment – Another name for bad breath, halitosis can result from several health problems, including poor dental hygiene. William J. Holevas D.D.S. will evaluate the cause to develop an appropriate treatment plan. 
TMJ Treatment – TMJ is a disorder of the joints connecting the jawbone to the skull. Symptoms can include poor jaw functioning, neck, back, and shoulder aches, and headaches. Poor oral health is a significant cause of TMJ disorders. The general dentistry services of William J. Holevas D.D.S. LTD have treatments to remediate the issue. 
Lumineers/Porcelain Veneers – Veneers will boost your confidence if you have chips, gaps, cracks, and teeth misalignments. Veneers will also improve tooth and jaw functions to enhance overall oral health. 
Porcelain crowns – After a root canal or invasive cavity, porcelain crowns that look like natural teeth are often applied.
Teeth Whitening – Teeth staining will happen no matter how often you brush and floss. The general dentistry services of William J. Holevas D.D.S. LTD use professional teeth whitening procedures to bring brightness back to your smile. 
Periodontal Laser Dentistry – As technology improves, the arsenal of effective oral health treatments grows at the general dentist office of William J. Holevas D.D.S. LTD. Periodontal laser treatments are a powerful tool to target and eliminate bacteria and infections from the gums.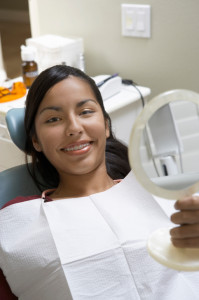 Why Is A Long-Term Relationship With Your General Dentist Better For Oral Health?
Comfort and trust between doctors and patients is mutually beneficial. You'll get more from your time with a general dentist by committing to the oral health regimen prescribed and being honest about shortfalls. Dr. William J. Holevas and his staff know how difficult keeping up with oral hygiene can be. Our job is to help you achieve it through a relaxing, pressure-free atmosphere and advanced technologies and procedures.
Building a long-term relationship is one of the best ways to sustain oral health. You'll get the motivation and rewarding experiences at the general dentist office of William J. Holevas D.D.S. LTD that help you continue good oral habits while reducing the likelihood of lapsing into the bad. This kind of doctor-patient relationship will be even more beneficial to children.
Why Choose Dr. Holevas?
Feel confident about discussing your dental issues and what you want to achieve with Dr. William J. Holevas. He and the rest of the general dentistry staff have many decades of experience assisting patients just like you gain the health and self-confidence they've always wanted. If you need more reasons to choose Dr. Holevas, consider his recent "America's Best Dentists" honor or the many testimonials from happy patients.
Schedule A No-Cost Consultation
General dentistry has several benefits. Not only will general dentist procedures keep you looking your best, but oral health is vital to overall bodily health. A general dentist can even detect signs of early disease when evaluating your mouth, where many symptoms present themselves. The general dentist services of William J. Holevas D.D.S. LTD are comprehensive and suitable for patients of all ages. Schedule a no-cost consultation at our general dentistry office today by calling (847) 742-4214.
Areas served by our Elgin, IL office:
Almora Heights, IL
South Elgin, IL