General Family Dentistry
Finding a family dentist can be daunting, especially when looking for a kid-friendly professional who will accommodate the entire family. The office of William J. Holevas, D.D.S., is conveniently located near you and offers a range of general dentistry services for the whole family. Our dentist has experience offering preventative care and treatments to patients of all ages. We're dedicated to promoting excellent oral hygiene practices and will teach your entire family these good habits. With our family dental practice, you and your children will have the tools to ensure your teeth stay in good condition for a lifetime.
From correctly brushing and flossing your teeth to the importance of mouthwash, our team will provide proper instruction. Most family dentistry consists of preventative treatments because it's always better to prevent cavities than to fill them. However, genetics play a factor when it comes to oral health, and it can cause various issues for your teeth and gums. Beyond simple cleanings and fillings, we offer cosmetic family dentistry to align, restore, and whiten teeth. We are the family dental practice for you.
Family Dental Care at Its Best
Combining general family dentistry visits with diligent oral hygiene at home is pivotal so that you and your children can maintain the best oral health for a lifetime. With regularly scheduled checkups, cleanings, and cosmetic procedures, you can ensure that your teeth are taken care of properly. Our family dental office has the latest equipment and technology for in-house procedures. Having the same family dentist for adult and pediatric care is a huge benefit since they'll be familiar with everyone's oral history.
These are some of the family dental care services we provide:
Emergency Dental
Tooth Extractions
Dental Implants
Dental Restoration
Pediatric Dentistry
Root Canals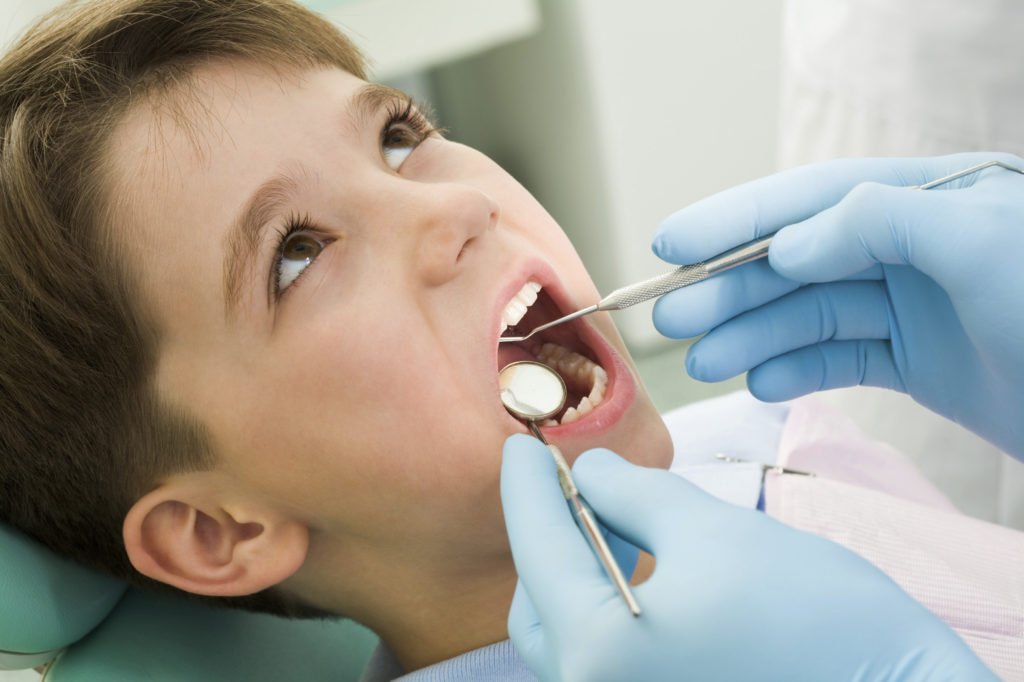 William J. Holevas, D.D.S. is a family dentist committed to offering you and your children convenient dental care. We'll ensure that your kids know the importance of brushing and flossing so that they can establish better oral hygiene habits early on. We trace tooth and jaw development and administer topical fluoride and sealants to help your kids have healthy teeth and gums. Our general family dentistry is designed for patients of all ages to receive oral health checkups, address orthodontic issues, and cosmetic dental procedures.
Contact Our Family Dentist Today
Finding a family dentist is easy when William J. Holevas, D.D.S. is here to provide excellent care to your family members in one convenient location. Our goal for those nervous about going to the dentist is to put you at ease during any part of treatment with our gentle manner and relaxing office environment. Our staff works closely with all our patients to make their dental procedures easy and enjoyable. You can have peace of mind knowing that you're in good hands when you visit our office. Call us today at 847-742-4214 to schedule a family dentistry appointment.
Areas served by our Elgin, IL office:
Almora Heights, IL
South Elgin, IL