Meet the Team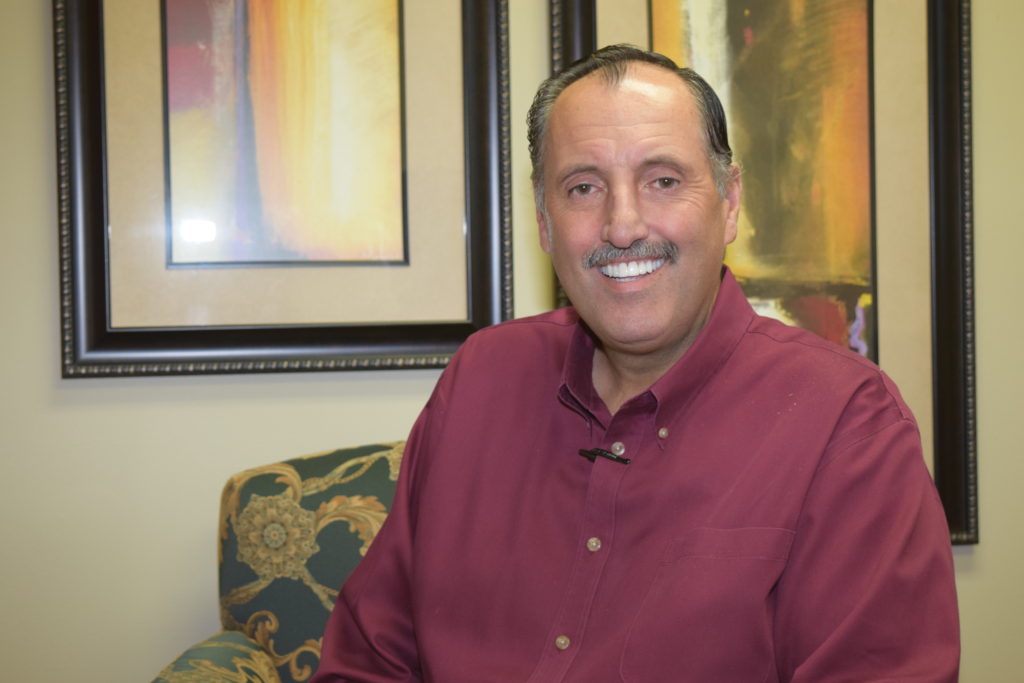 "I love that Dr. Holevas invests in continuing education for all his team members"
Dr. Holevas and his team have created a family-like atmosphere at their dental office. They care about each other, they care about you, and they care about delivering dentistry that gives you a better life. They understand that you may have questions or concerns about your treatment, and they are always there to talk with you. This compassionate environment provides a place where you can expect to receive caring dentistry, optimum health, and the smile of your dreams.
Dr. Holevas and his team are dedicated professionals who continually train to stay up to date with the newest techniques, developments and approaches to dentistry. Along with many other recognized certificates, their team has advanced certificates in early cancer detection, advanced periodontal education in the field of Oral/Systemic Medicine along with being certified from the Academy of Laser Dentistry.
Above all, the team at the dental office of Dr. Holevas believes in forming a strong, trusting relationship with every single patient who comes to them for their dental needs.
"I love having the opportunity to provide our patients with excellent dentistry and an exceptional experience."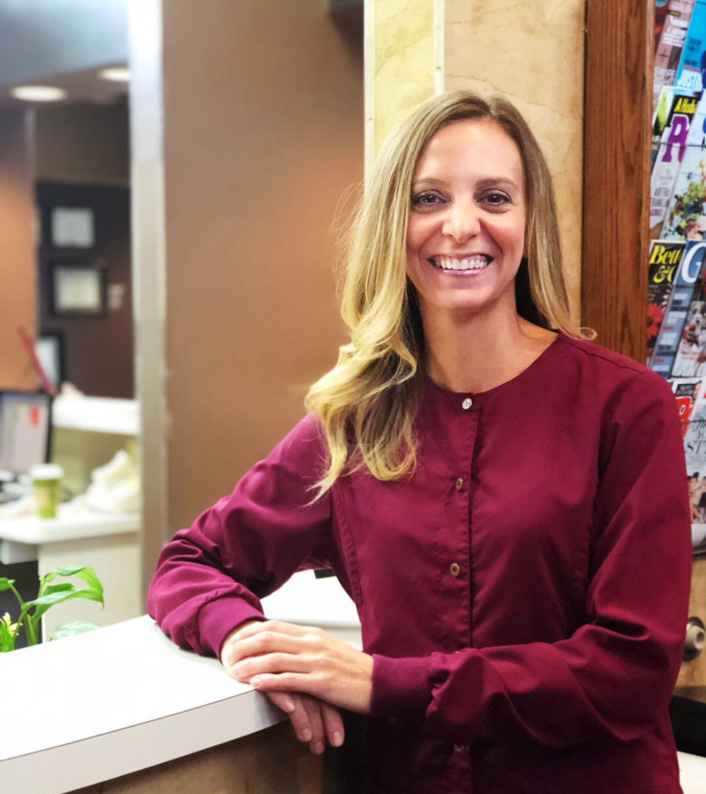 Diane
Dental Hygienist
Diane has been a Dental Hygienist for 16 years. She graduated from the dental hygiene program at Parkland College in Champaign, Illinois and continues her education today through continuing education classes.
"The best part of working for Dr. Holevas is the advancements in new technology and continuing education that Dr. Holevas has implemented in the office and of course, her patients!"
"I love having the opportunity to work for a dentist who sincerely cares for each and every one of his patients."
"My passion is to provide the very best for all of our patients and to ensure their comfort and satisfaction while they are with us."
Diane currently lives in North Aurora with her husband and two girls, Lily who is 7 and Emma who is 5 years old. Her hobbies include working out at the gym and keeping up with her girls.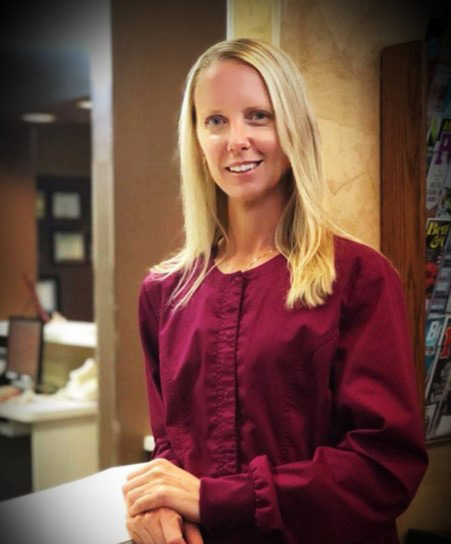 Sandra
Dental Hygienist
Sandra joined our team in 2018. Sandra has 16 years of experience as a Dental Hygienist.

Sandra graduated from UIC with a Bachelor degree in Biology and then pursued her Dental Hygiene degree where she was awarded High Honors and Valedictorian. Education has always been important to Sandra and she continues her studies through continuing education classes.

"I strive to provide a calm environment that is surrounded by thorough care, education and attention to detail ."

"My passion is to provide individualized quality care and provide recommendations based on individual needs and wants."

" I love when we can increase the level of awareness regarding oral health and its effects on overall health."

"I enjoy being part of our team because I have access to technology that allows me to provide the most current comprehensive care. I also enjoy being part of a true team environment and working for a highly skilled and respected dentist. "

In her free time, Sandra enjoys travel and running. She never misses a taco Tuesday with her
boys!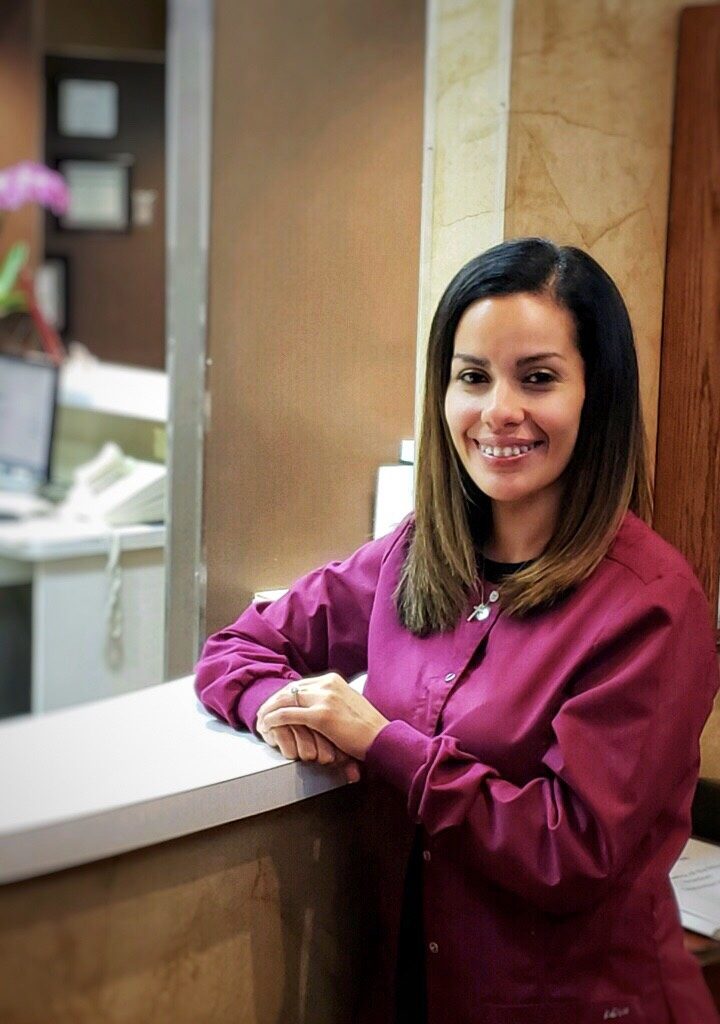 Corina
Office Coordinator
Corina joined our team in 2016, with nearly 20 years of experience and she is the first smile you will be greeted by in our office. She is our scheduling, financial and insurance specialist.
"I find my passion in helping patients make their dental experience a pleasurable and affordable one."
"I am thrilled to be a part of Dr. Holevas' team. The office environment is more like a family with our wonderful team and amazing patients."
When not working, Corina enjoys spending time with her husband and 2 daughters. She enjoys being part of her church community, running and eating delicious Mexican food.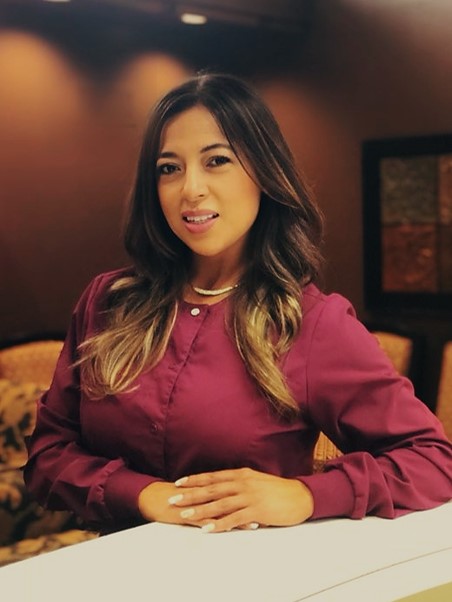 Veronica
Dental Assistant
Veronica has 25 years of Dental Assistance experience. She graduated from the Illinois School of Health Careers and furthered her education attending Triton College for Dental Laboratory Techniques. Veronica may be the second beautiful smile you will see in our office.
"I have appreciation of every aspect of the dental field and I have experienced many changes with technology as well."
"I believe everyday holds a new opportunity to ensure our patients receive the best quality of care."
"Together, Dr. Holevas and I create an exceptional experience for our patients."
Outside of work, Veronica enjoys making memories with family and friends.