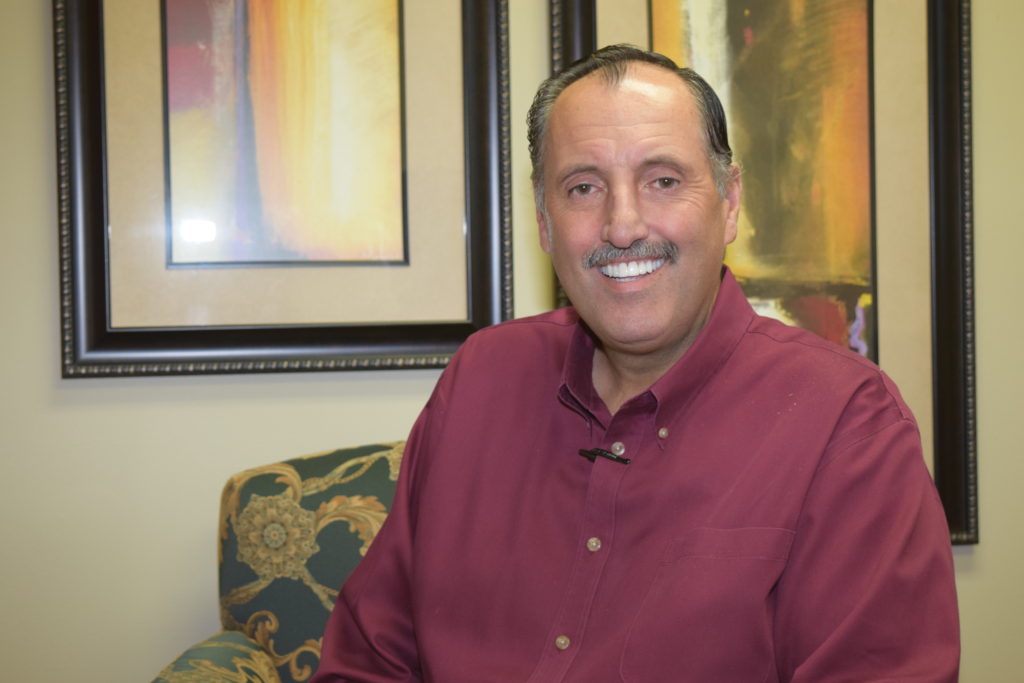 "I love that Dr. Holevas invests in continuing education for all his team members"
Dr. Holevas and his team have created a family-like atmosphere at their dental office. They care about each other, they care about you, and they care about delivering dentistry that gives you a better life. They understand that you may have questions or concerns about your treatment, and they are always there to talk with you. This compassionate environment provides a place where you can expect to receive caring dentistry, optimum health, and the smile of your dreams.
Dr. Holevas and his team are dedicated professionals who continually train to stay up to date with the newest techniques, developments and approaches to dentistry. Along with many other recognized certificates, their team has advanced certificates in early cancer detection, advanced periodontal education in the field of Oral/Systemic Medicine along with being certified from the Academy of Laser Dentistry.
Above all, the team at the dental office of Dr. Holevas believes in forming a strong, trusting relationship with every single patient who comes to them for their dental needs.

"I love having the opportunity to provide our patients with excellent dentistry and an exceptional experience."


Diane
Dental Hygienist
William J. Holevas D.D.S., LTD Team Member
Sandra
Dental Hygienist
William J. Holevas D.D.S., LTD Team Member
Corina
Office Coordinator
William J. Holevas D.D.S., LTD Team Member
Veronica
Dental Assistant
William J. Holevas D.D.S., LTD Team Member