Welcome to 2014! Now is the time to reflect on the past year and set intentions for the new year. Did you know that your smile is your greatest non-monetary asset? It's true. Think of what you notice first when you meet someone. If they flash a gorgeous, gleaming smile, on some level you notice it. It exudes confidence and joy, perhaps even playfulness. If you meet someone with an unattractive smile, you notice that too. You don't mean to and you aren't being judgmental, it's just something you notice.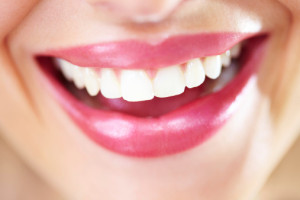 How do you feel about your smile going into the New Year? Is this a part of yourself that you are happy to share with others? Or do you find yourself wanting to hide behind a frown or closed lips? Perhaps 2014 is the year to embrace something different with your smile. Maybe it's time to be proactive and make an investment in YOU.
There are simple lifestyle adjustments you can make to foster a healthier smile. You can eat healthier foods. You can decrease your sugar intake. You can avoid foods with strong dyes. You can resolve to quit smoking or tobacco if that is a current practice in your life. You can create a new habit of brushing your teeth two or three times a day and flossing once a day.
If you dream of a smile that is whiter, straighter, or more cosmetically pleasing, team up with us and put us to work for you. I truly believe in my practice and the changes that occur in the lives of my patients when they feel confident in their smile. 2014 is your year to shine. We are here to assist you in achieving the smile you desire. Call us at 847-742-4214 and visit https://dentalpassions.com/new-patients/