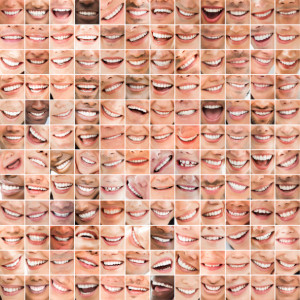 I doubt anyone would argue that dental care can be expensive. However, unlike some other health problems, dental issues don't go away with antibiotics and a few days in bed. Teeth do not heal themselves. Teeth do not straighten themselves. I'm sure we'd all agree that dental problems, if left unattended, will only get worse and more expensive.
Have you ever thought it best to forego much needed dental work or preventative work because of the cost? Here is a paradox to be managed. The work is expensive, but it is necessary. Yet, some people avoid the dentist entirely, thinking they cannot afford it, especially if they don't have dental insurance.
At my dental practice we strive to make our services as affordable as possible. We work with insurance companies and offer financing options. Please know that in the long run you will end up spending more by waiting longer to fix your dental problems. By putting it off, the pain in your mouth and to your checkbook will increase even more.
With certain aspects of your health it is always best to be preventive. By being proactive you can actually save more money than insurance can in the long run! Even if you have no insurance, it would be better to pay $150 today than $3000 a few years down the road.
Rather than feeling scared or upset about dental expenses, can you see things in a positive way? Look at the long term and how much you are saving yourself. For more information on our services and how we work with your budget, please see: https://dentalpassions.com/new-patients/ Call us if you have further questions at 847-742-4214.